Engineering
is our tradition

We produce high-quality microscopes
for life sciences, industry und technological development.


Engineering
is our tradition

We have developed high-quality microscopes for
life science, industry, technology and research for over 200 years.
Every microscope reveals it's full potential in it's respective field of application

Optical Special Solutions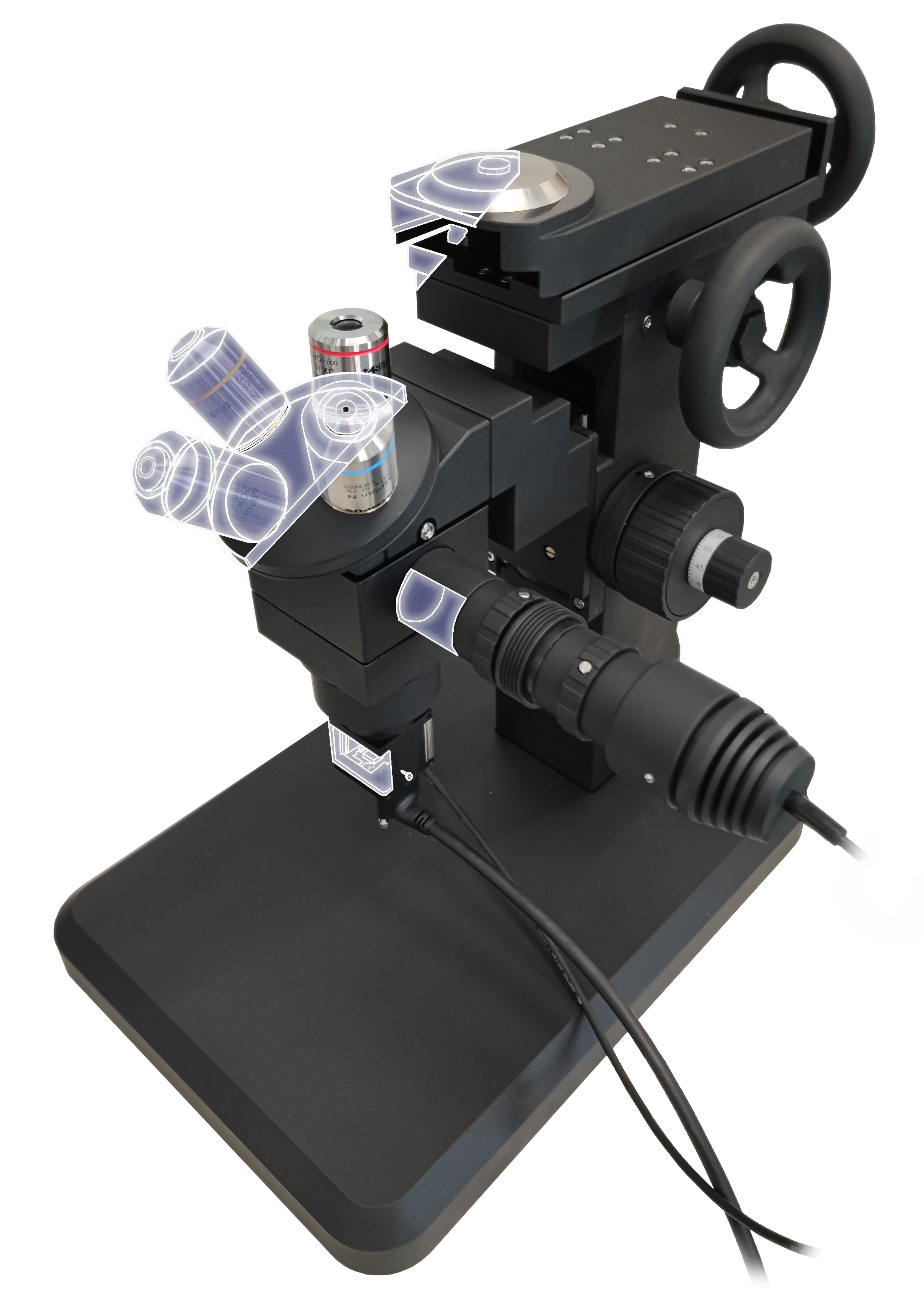 ASKANIA - Your partner for customer specified optics projects
Development of new Microscopes and Systems
Adapting and configuring individual solutions and modules
Respecifying, conversing or expanding onto your microscope's features
Microscopes from Rathenow in Germany have been in use for more than 200 years, in which universities and scientific laboratories alike famed their global reputation.
If you are looking for your own production, a Zeiss-Partner or want to have a team for a project in optical custom solutions - contact us now!
You know exactly what you require, but can't decide on which microscope to use for the job? Our distributor team answers any question and goes into detail.
Masters On Site – ASKANIA is your partner for repairs, service and maintenance of optical devices, of course including microscopes of any type and manufacturer.
Laboratory Microscopes, Stereo Mikroskope, Trichinoscope
(FF V, FF VII, Leitz IX Q2)
Your device is not working as intended anymore, soot and dust has collected on the optic modules, the focual drive is jammed or unhinged, lights are not shining?
We're the partner with experience and tools specifically laid out to rebuild, repair and refurbish your microscope.